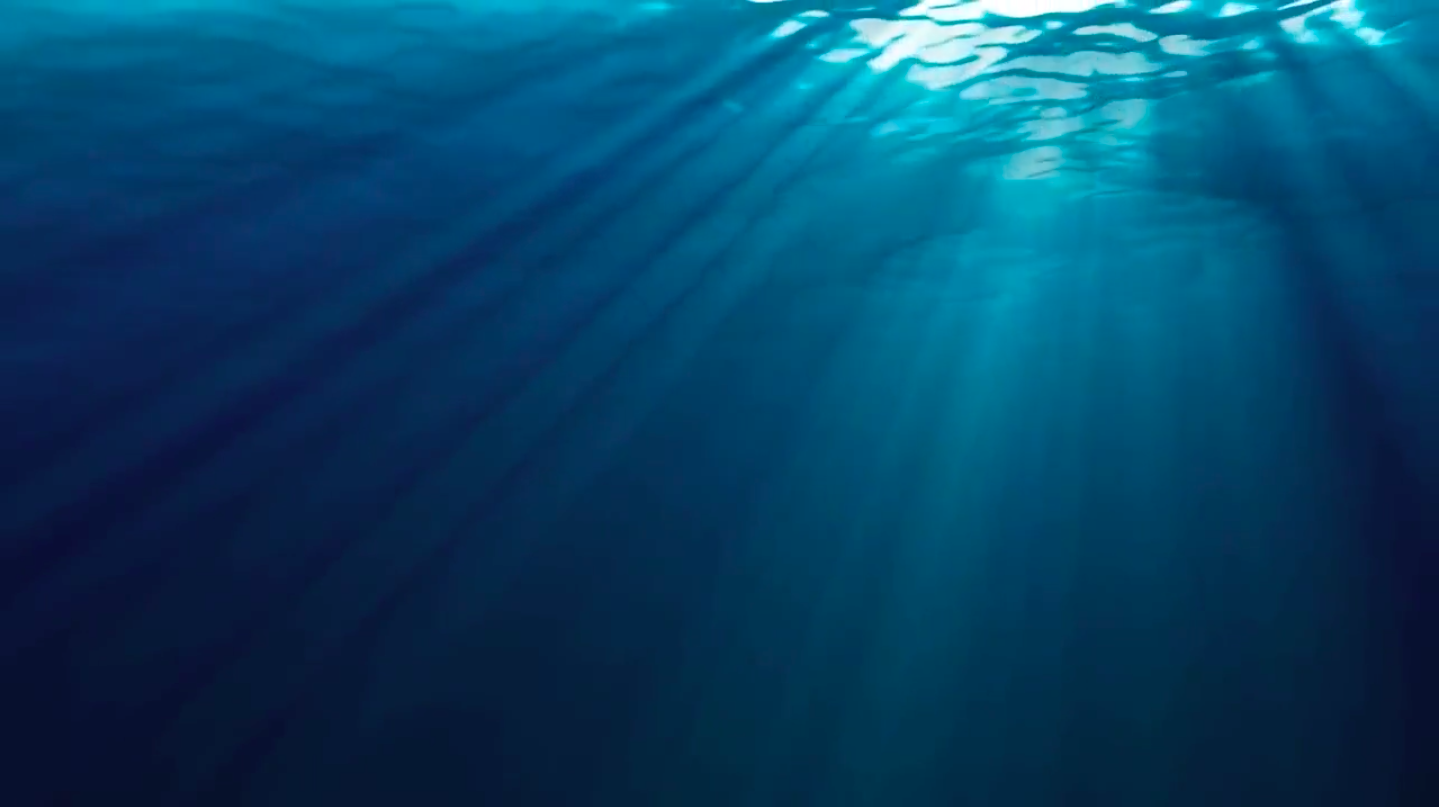 East Coast Kitchen Party for Corporate and Special Events
The Kitchen Party, one of many traditions from Canada's East Coast, bringing together friends and neighbours. Songs and stories are shared as guitars, fiddles and voices crowd around the kitchen table, while a pot of fish chowder simmers on the stove for all to enjoy!
As music fills the room, you grab a pint, pour a glass of wine, or dig into the black rum and Join In! At the end of a song, the lead singer lifts his glass to all and shouts out "SOCIABLE!", with a chorus of excitement, the party raise their drinks and reply, "SOCIABLE!".
The kitchen party is a celebration of life and friendship. Imagine the warmth and energy of this old tradition and then multiply that by 100 and you've got "Sociable! East Coast Kitchen Party".
Embrace a true East Coast experience in any venue, large or small.
We can work with your team and location, bringing together music with local food and drink.
We know the music and we know that your audience wants to have a great time - laughing, singing and clapping along to some of the best East Coast Canadian music.
We are here to work with you and your team to create an unforgettable
East Coast Kitchen Party experience.